Pure, Potent Ingredients: We use only the finest ingredients.
These ingredients are extracted in the most natural ways possible. There are no chemicals, parabens, phthalates, petroleum, aluminum or fillers used in any of our product formulations. We also go to great lengths to avoid Refined, Bleached and Deodorized oils.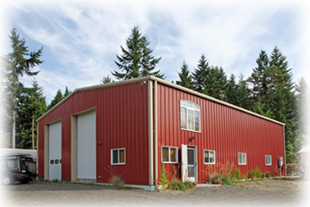 We guarantee the very best to our customers – always!
The Herbalix Restoratives Manufacturing Facility:
The Herbalix Restoratives manufacturing facility is located in the heart of the beautiful Pacific Northwest. We can be found on the Olympic Peninsula and are situated directly on Puget Sound in Port Ludlow, Washington.
Our property is used for growing organic vegetables, flowers and herbs. The land is home to bald eagles, ospreys, swallows, and abundant wildlife. We also harbor a salmon stream, encroaching and retreating tidelands, colorful alder trees and large evergreen cedars.
Pure Processing Manufacturing Methods:
All of our Herbalix Restoratives products are made in the stringently controlled environment of our lab facilities. We take care to adjust our formulations according to the characteristics of each ingredient and we inspect for quality and purity during each step of the manufacturing process.
The temperature in the warehouse is maintained with little fluctuation by the use of ceiling fans and water heated floors. All essential oils are stored in coolers, refrigerators or cold storage, without fail.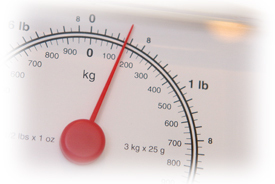 Our manufacturing equipment consists of stainless steel tanks, stainless steel paddles, and stainless steel piping. All plastic, silicone, or other harmful components have been removed and each piece has been retrofitted to insure totally clean processing. In other words, none of our raw materials pass through plastic at all!
Unique Packaging:
We use only packaging that is proven to be safe, ingredient-protective, environmentally sound and user friendly. We have unique packaging for many of our products, making them simple to use, easy to carry and perfect for travel.
All plastic packaging used in the Herbalix Restoratives product line is identified and accepted for recycling. It is also known to be leach-free so that your products remain free of phthalates and other second-hand synthetic chemicals.
Our boxes are also fully recyclable.