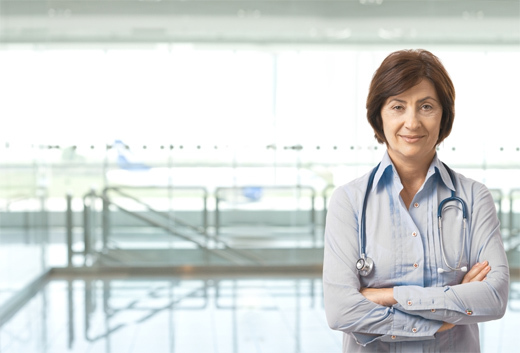 Do you have patients with chemical sensitivities? Health care providers everywhere are using Herbalix Restoratives with excellent results.
Brochures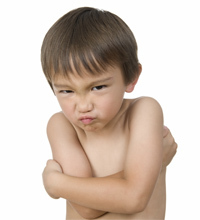 Detox Cleansing Deodorant is designed to cleanse unwanted debris and impurities, in a two step process when used in combination with either Tropical Cove™, Geranium, Roseline™ or No Added Fragrance daytime deodorant.
Detox Cleansing Deodorant is an effective nighttime cleansing deodorant formulated to help cleanse away metals and impurities that have accumulated in the underarm area.
Our No Added Fragrance Products are formulated for all skin types and contain all natural, hypo-allergenic ingredients.  There are no masking agents used in these products
Aches and Pains Smart Salve™ moisturizing stick was specifically formulated to help with muscle fatigue and soreness from over used muscles. Our Respiratory Freedom ™Relief Salve is a natural moisturizing stick salve used to relieve sinus pressure, nasal and chest congestion due to everyday environmental allergens like synthetic fragrances, dust and pollen.