Save and give a selection of Herbalix Restoratives in a festive holiday basket. All natural organic skin care with an assortment of products to make anyone's holiday more special.
For Ladies – A $59.75 value for $50.00 with free shipping!
---
For Guys – A $50.20 value for $40.00 with free shipping!
---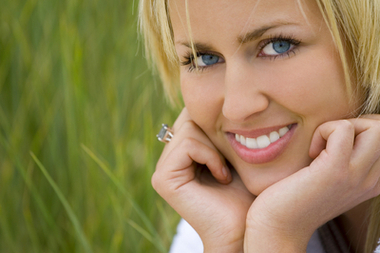 What We Put on Our Skin Matters. Herbalix is:
Our exclusive blend assures organic preservative properties
Synthetic chemical and petroleum free
Formulated without water, alcohols, binders, fillers or emulsifiers
Designed for both men and women
EA-BPA free and leach-free, Herbalix boxes are recyclable.
"I am very fond of the wonderful products that you make. I especially like the soap and the moisturizer. I have really dry skin and this works great." – Virginia B., WA