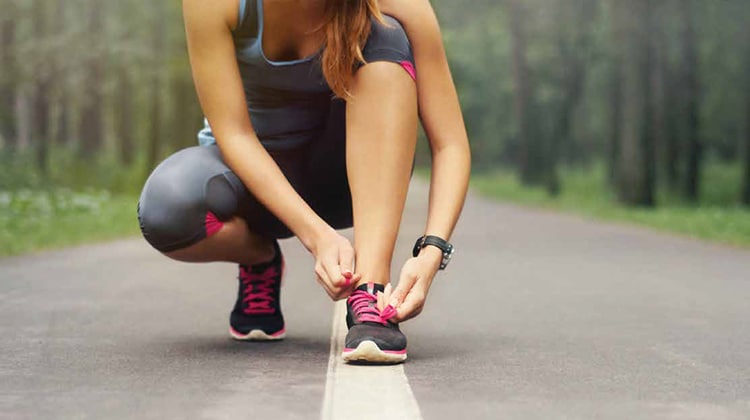 Topical Detoxification
For a healthy lifestyle.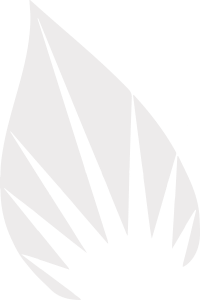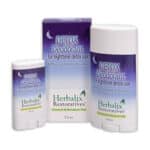 Clean
The world's first Nighttime Cleansing Detox Deodorant works to enhance the body's own cleansing process at night while you sleep.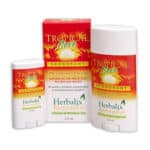 Protect
A mild blend of warm spicy essential oils and natural starches that trap moisture and allow the body to perspire naturally without odor.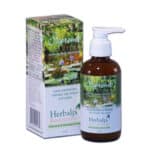 Restore
You've never used a moisturizer like this. The synergy of the complex formula will leave your skin moisturized and replenished naturally.
Nighttime Detox Cleansing Deodorant
Clean and Deodorize While you Sleep
– Dilates sweat ducts to enhance flow of waste fluids
– Removes all types of aluminums
– Alkalizes underarm pH
– Promotes a healthier lymphatic system
– Encourages a reduction in daytime odors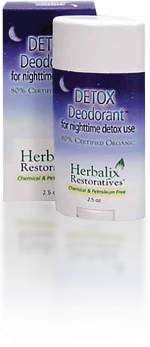 How Detox Deodorant Works
– Formulated to attract, absorb and cleanse bacterium and metal ions from the underarms.
– Nightly use provides 6 to 8 hours of safe and efficient absorption of accumulated debris and odors. Initially a period of 30 nights is recommended, followed by a maintenance program of 2-4 times a week.
FREE SHIPPING
Orders over $35 receive free
shipping. Some exclusions apply.
RESELLER ACCOUNTS
Are you a retailer? Learn more
about our reseller accounts.
CPR for The Body: CLEAN, PROTECT, RESTORE.
Natural and organic vital nutrients cleanse and rejuvenate through the skin, without any chemical or environmental irritants.
Clean
– Ingredients that promote the natural cleansing process.
– Organic ingredients and medicinal grade essential oils.
– Non- refined, bleached, or deodorized oils.
– Free of synthetic chemicals and petroleum.
Protect
– Herbalix Botantical and Sea Vegetable Blend works as a natural preservative.
– Never tested on animals.
– Healthy skin acts as a protection from environmental factors.
– Environmentally conscious manufacturing.
Restore
– Feed the skin and hair vital nutrients.
– Formulas that work while you live your busy lifestyle.
– Effective on all skin types.
– Ingredients that restore the skin's natural integrity.
WHAT YOU PUT ON YOUR SKIN MATTERS
Herbalix products are completely synthetic chemical and petroleum free. We do not use parabens, synthetic preservatives, phthalates, propylene, dyes, fillers, metals, sulfates or emulsifiers in any of our products.
From creams to dirty air and environmental toxins, what is absorbed through the skin is transported throughout the body. Our mission is to provide organic and natural alternatives to chemical and environmental irritants.
We buy raw materials from proven suppliers that extract their oils without chemicals, using clean processing methods. Many body care products are full of synthetic chemicals, many of which are derived from petroleum.
Sun

Mon

Tue

Wed

Thu

Fri

Sat

November

November

November

November

November

November

1

2

3

4

5

6

7

8

9

10

11

12

13

14

15

16

17

18

19

20

21

22

23

24

25

26

27

28

29

30

31

January

January

January

January

January