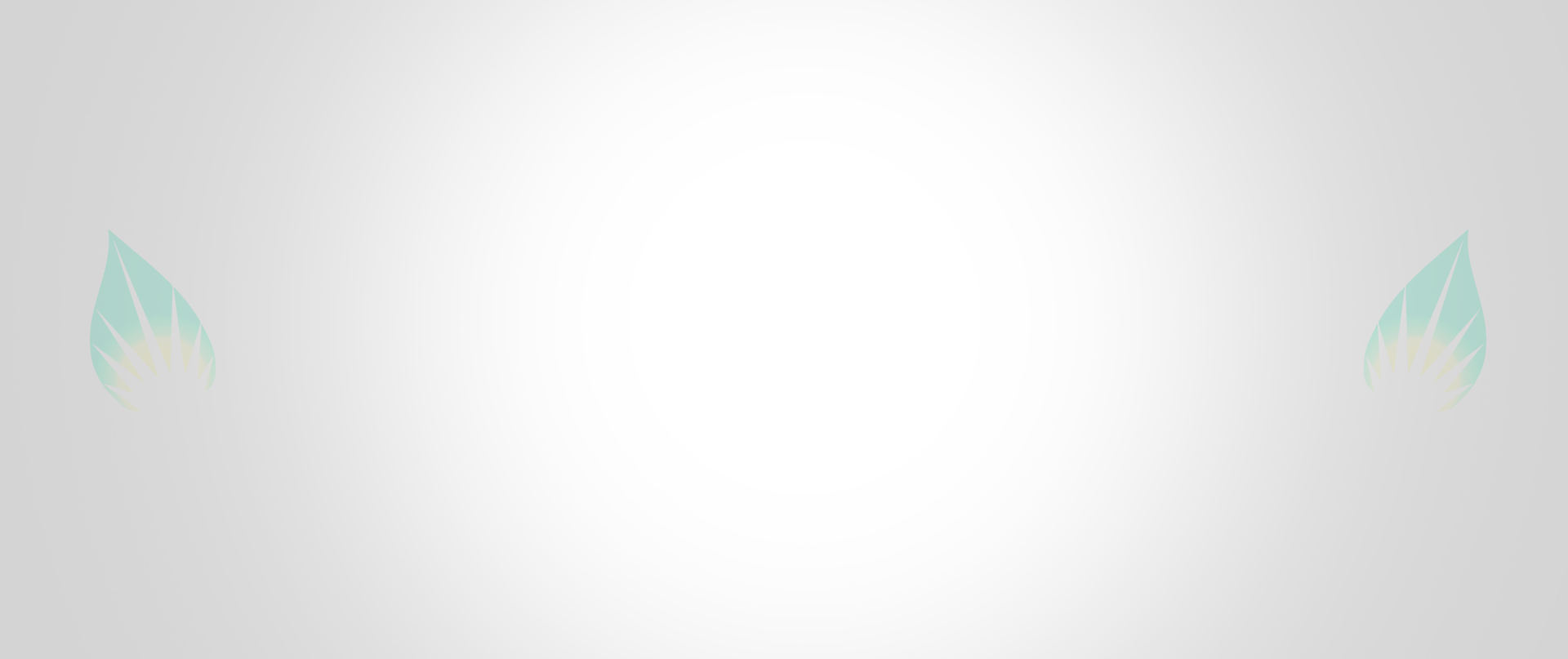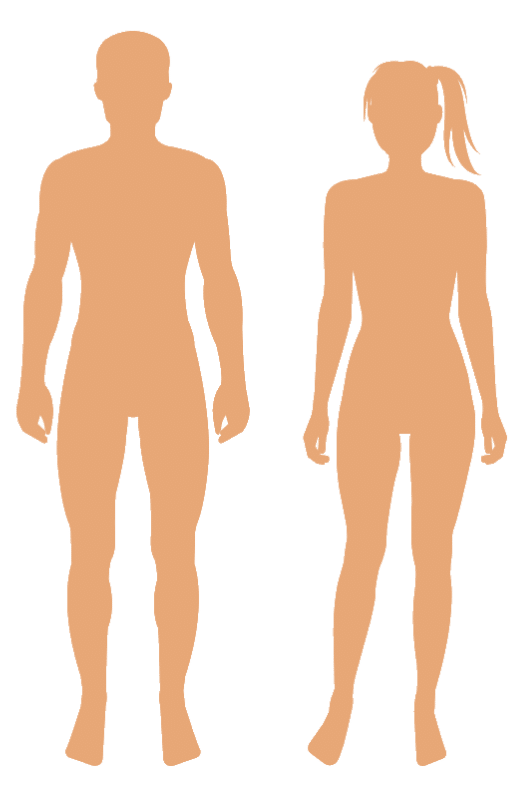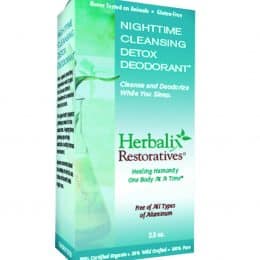 Nighttime Cleansing Detox Deodorant
Axilla Treatment
An effective nighttime deodorant to help cleanse and purge toxic metals and impurities accumulated under your arms.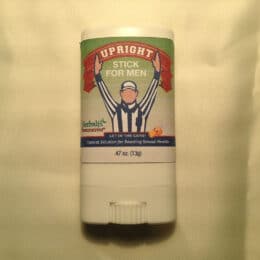 Upright Stick for Men
Testicle Treatment
Natural organic ingredients to help cleanse away the impotent effects of aluminum. Safe, simple, convenient, effective and natural.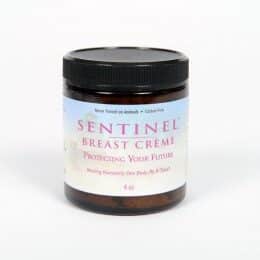 Sentinel Breast Crème
Breast Treatment
An effective, topical detox crème with the ability to absorb metal salts in the skin and breast tissue to free the impacted lymph nodes and micro vessels from buildup and blockage.
Belly Fat Freedom
Liver Treatment
Getting rid of the heavy burden and toxic load that has weighed down our liver allows us to breath, laugh, run, get down and up from the floor.
Topical Cleansing Detoxification for a Healthy Lifestyle
Herbalix products promote natural cleansing and nourish the rejuvenative process of the skin.
From creams to dirty air and environmental toxins, what is absorbed through the skin is transported throughout the body. Our mission is to provide organic and natural alternatives to synthetic chemical and environmental irritants, because we believe that the skin is a gateway to well-being.
The skin is the largest organ of the body; it is non-filtering and provides many layers of protection. Skin also responds to changes such as temperature, hormones, diet and stress. Herbalix products are designed to support these functions with clean, natural and organic ingredients that cleanse and revitalize, while feeding the skin and hair vital nutrients.  Herbalix uses certified and wild crafted ingredients whenever possible including: medicinal grade essential oils with no refined, bleached, deodorized (RBD) oils; herbs, flowers and minerals.
Oligoscan Spectrophotometer
Measuring Heavy Metals through the Skin!
Herbalix is now a distributor of the Oligoscan
Herbalix Restoratives was approached by the OligoScan company, manufacturers of a hand held spectrophotometry device which "tests instantly the bioavailability of heavy metals, minerals and trace elements" thru the skin. They were interested in Herbalix because we use the skin to effectively reduce accumulated toxic metals and because we recognize the non dominant side of the body is weaker and is where a larger amount of toxins collect, thus measuring the non dominant side yields a more accurate level of metal intoxication.
Supreme Solution Body Moisturizers
Organic and natural intensive body moisturizers and oils from Herbalix.
The Aluminum Paradox, Part 1 / Herbalix Restoratives
CPR for The Body: CLEAN, PROTECT, RESTORE.
Natural and organic vital nutrients cleanse and rejuvenate through the skin, without any chemical or environmental irritants.
Clean
– Ingredients that promote the natural cleansing process
– Organic ingredients and medicinal grade essential oils
– Non- refined, bleached, or deodorized oils
– Free of synthetic chemicals and petroleum
Protect
– Herbalix Botantical and Sea Vegetable Blend works as a natural preservative
– Never tested on animals
-Healthy skin acts as a protection from environmental factors
– Environmentally conscious manufacturing
Restore
– Feed the skin and hair vital nutrients
– Formulas that work while you live your busy lifestyle
– Effective on all ethnic skin types
-Ingredients that restore the skin's natural integrity